LendNation
Line of Credit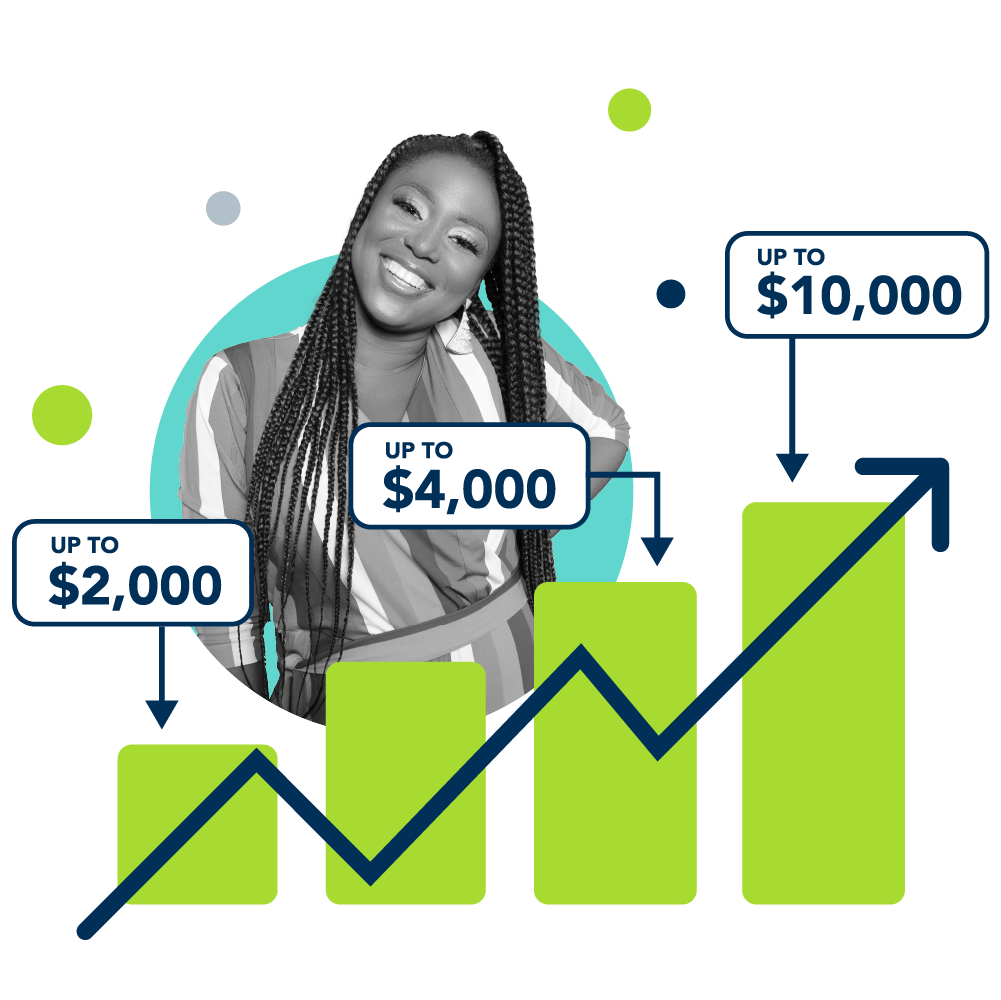 At LendNation, a line of credit can give you quick and easy access to cash. You only need to apply once, and the line of credit stays open for you to withdraw money from up to the approved credit limit. This flexible money solution gives you the convenience of having money readily available whenever you need it, without having to go through the application process every time. The best part is you only pay interest on the amount you actually use.
Our team of experts is always available to guide you throughout the line of credit application process, making sure that you understand all of the details before opening your personal line of credit. We believe in transparency and are committed to helping you make informed decisions about your finances.
What is a Line of Credit?
A line of credit is like having cash on standby. You can borrow up to a set amount, your credit limit, and pay it back over time or right away, and then borrow again up to the same limit. It's a more flexible type of loan compared to an Installment Loan or Payday Loan, and you can use it whenever you need extra cash.
The availability of our line of credit varies by state, so be sure to check with us to see if they're available in your area.
How Does a Line of Credit Work?
A line of credit allows you to borrow money up to a certain limit, and then borrow again as you pay off the amount owed. It's like having a credit card, where you have a total amount you can borrow, but instead of making purchases, you're taking out cash.
If you make your payments on time and don't exceed your limit, you can continue to borrow and pay back the money repeatedly. This type of loan is great for dealing with unexpected expenses or situations where you need quick access to cash.
Interested in Line of Credit – Apply online or in-store
How Do I Apply?
You can either visit a LendNation store or apply online to get started. Our friendly team of experts is always here to assist you throughout the loan application process, answering any questions you may have and providing guidance every step of the way.
What Will I Need to Apply for an Line of Credit?
Current US-issued photo ID
Proof of income
Bank statement from within last 30 days
An active checking account
Current phone number & email address (online)
Not Quite What You Were Looking For?
LendNation offers a variety of products and services to get you the cash you need fast, easy and all in one place. You can choose from a range of simple, flexible money solutions – available both in-store and online – including title loans, installment loans, and payday loans. With over 350 locations across the United States, LendNation is committed to serving its customers and helping them achieve financial stability.
Why LendNation?
LendNation is committed to providing its customers with fast and reliable financial assistance. The company's team of experts is available to help customers understand the details of each loan With a variety of loan options and other financial services available, LendNation is a trusted provider of financial solutions for thousands of individuals across the United States.