CASH WHEN AND HOW YOU NEED IT
LendNation offers a variety of loans and money services to get you the cash you need fast, easy and all in one place. Oklahoma residents can take out an installment loan in-store.
We are open and here to help you. We are taking precautions to prioritize the health, safety and needs of our customers and staff in response to COVID-19. We offer several options for you to manage your loan from the comfort of your home. Please see more details about how we're dedicated to supporting you in this time.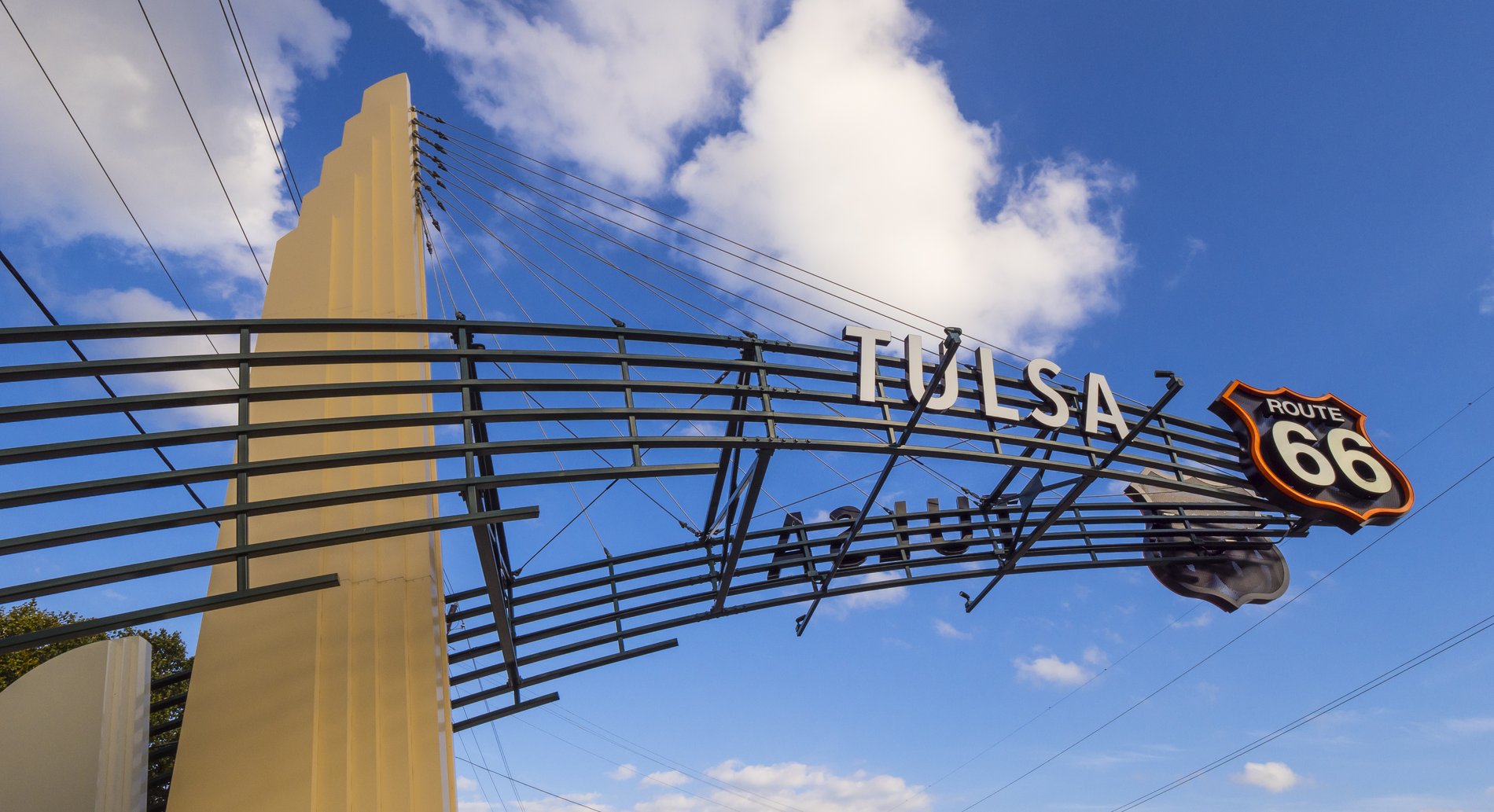 Our Products
INSTALLMENT LOANS

An installment loan gives you the cash you need and the ability to pay it off in set payments over time. Choose between flexible term and payment options with lower interest rates than payday loans.
Money Services

Our convenient check cashing service doesn't require a bank account, so you can get your cash without the hassle. We have longer service hours than most banks and will cash all checks.
LEARN MORE

Pay your utility bills or send money virtually anywhere to anyone thanks to Western Union's convenient money transfer services.
Find a Store

The Insight Mobile Banking card is easy and convenient. Use the card to manage your purchases, pay bills, direct deposit your paycheck and more.
Find a Store
FIND A LENDNATION NEAR ME
Visit one of our 13 locations across Oklahoma - from Tulsa to Bristow, to Oklahoma City and back. We can help you get the loan or cash you need - fast. Not in Oklahoma? We have online lending and store locations in 13 states.