LendNation
LendNation History
LendNation has been a part of the communities that we serve for over 35 years, and in that time, we've assisted thousands of hard-working people in getting through difficult financial situations. We recognize that everyone needs help at some point, and we want you to know that we'll be here to help you get the cash you need, no matter what financial struggles you encounter.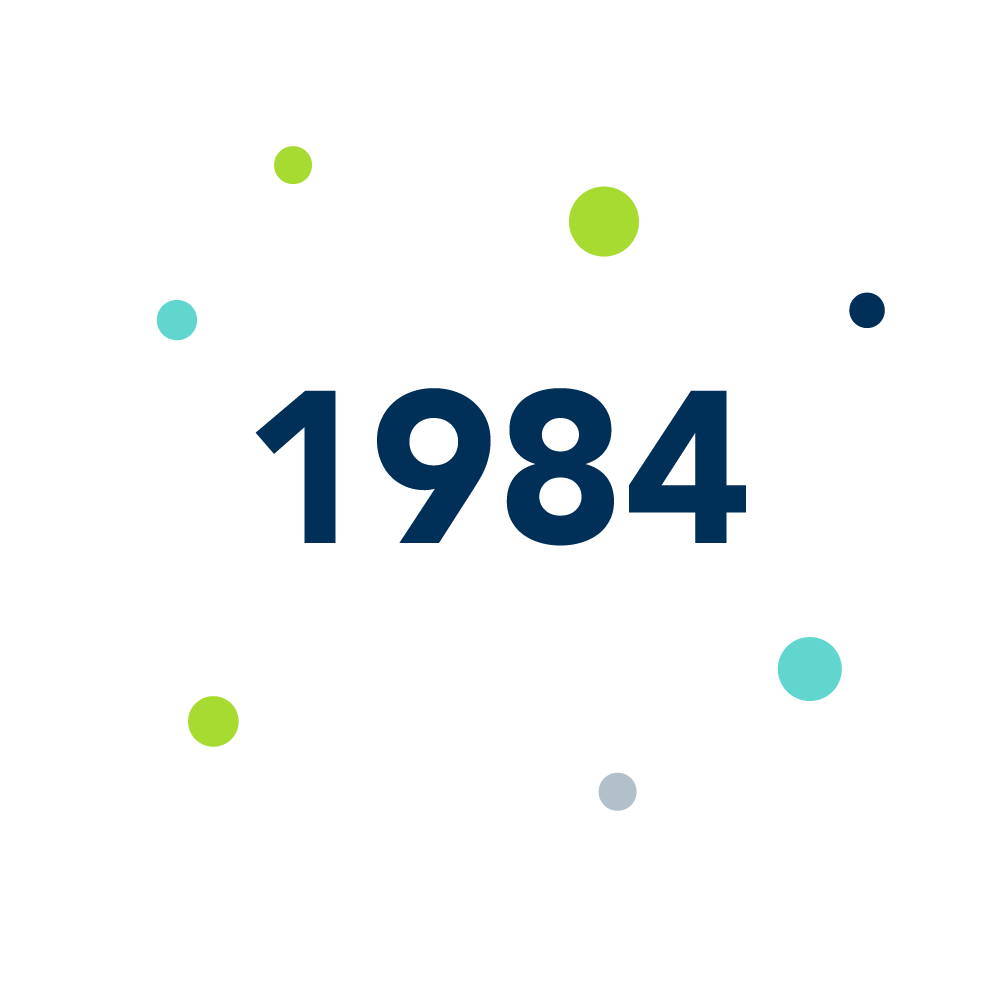 In 1984, Don and Mary Lou Early opened a rent-to-own store near Kansas City, Missouri. Over the next several years, QC Holdings Inc. – which would later become QCHI and serve as a parent company to LendNation – grew as operations expanded to offer check cashing and short-term loans (such as payday loans and cash advances).
Recognizing the strong demand for financial products and services, they sold the rent-to-own portion of the business in 1994 to focus on short-term lending. This, in turn, would be the catalyst for sustained growth for the next two decades. QCHI started to acquire other short-term lending companies and add them to their growing portfolio of stores across the United States.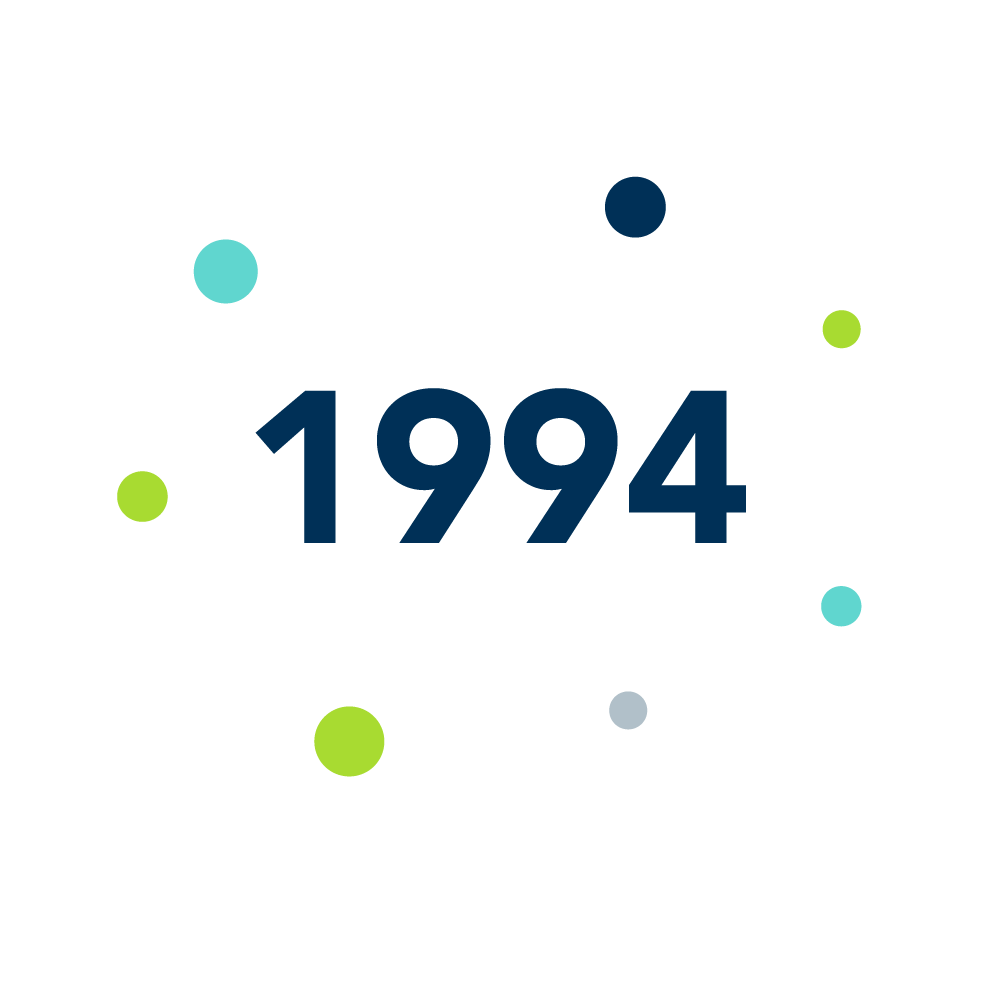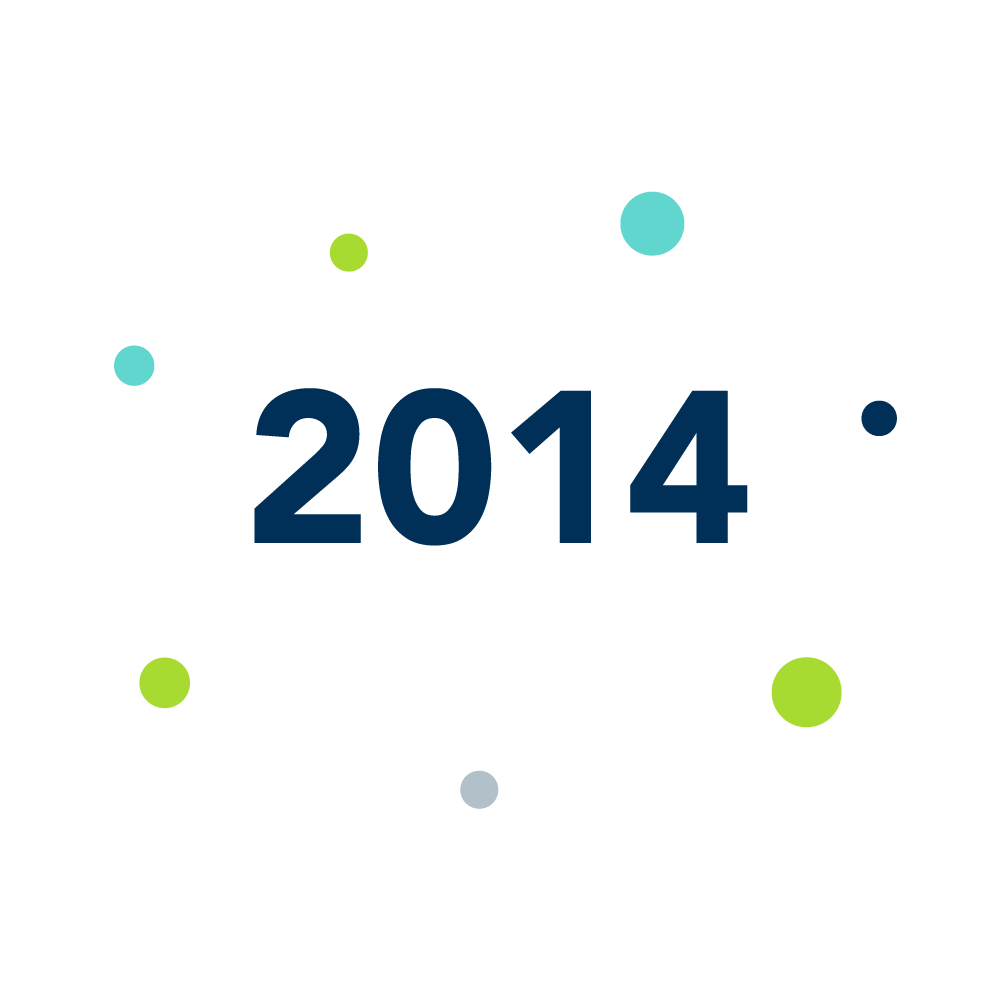 By 2014, QCHI owned & operated more than 13 different brands that provided short-term lending options to customers with less than perfect credit. The need to unite all these brands into a single, cohesive brand became critical. LendNation was born.
The company continues to grow through acquisitions and other expansion opportunities that increase both the physical retail footprint and online product offerings across the country allowing us to serve more than 75 million potential customers and help them get access to cash, when and how they need it.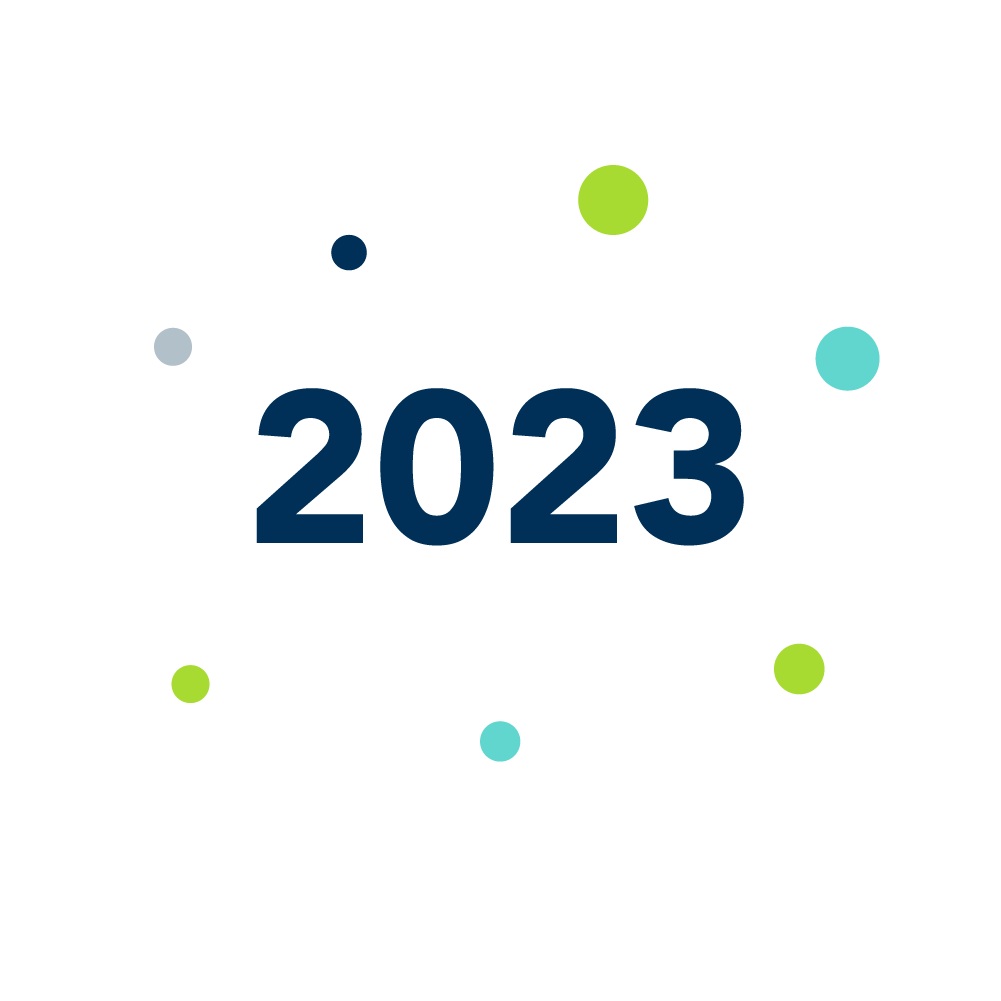 From the beginning QCHI required a customer-friendly identity to reflect ever-changing needs of the customers in the 21st century. LendNation continues to reflect how the lending industry had grown and evolved over the last 35 years. A brand to reflect the company today and symbolize its dynamic future. LendNation will continue to serve its customers with the best products and people to make your loan experience legendary.
What's Next:
Stay tuned for more updates. There are always fun new & exciting things happening at a LendNation near you!
Let us help find a loan for you – Apply Today