Coupons
UP TO $30 OFF THE SERVICE FEES OF YOUR NEXT PAYDAY ADVANCE
Get the cash you need and save with this special offer. Receive up to $30 off the service fees of your next payday advance when you choose LendNation! See store for more details.
Download Coupon
GET THE MONEY YOU NEED TODAY
LendNation offers
instant
cash advances and money services to get you the cash you need fast, easy and all in one place. Kentucky residents can take out a cash advance in-store.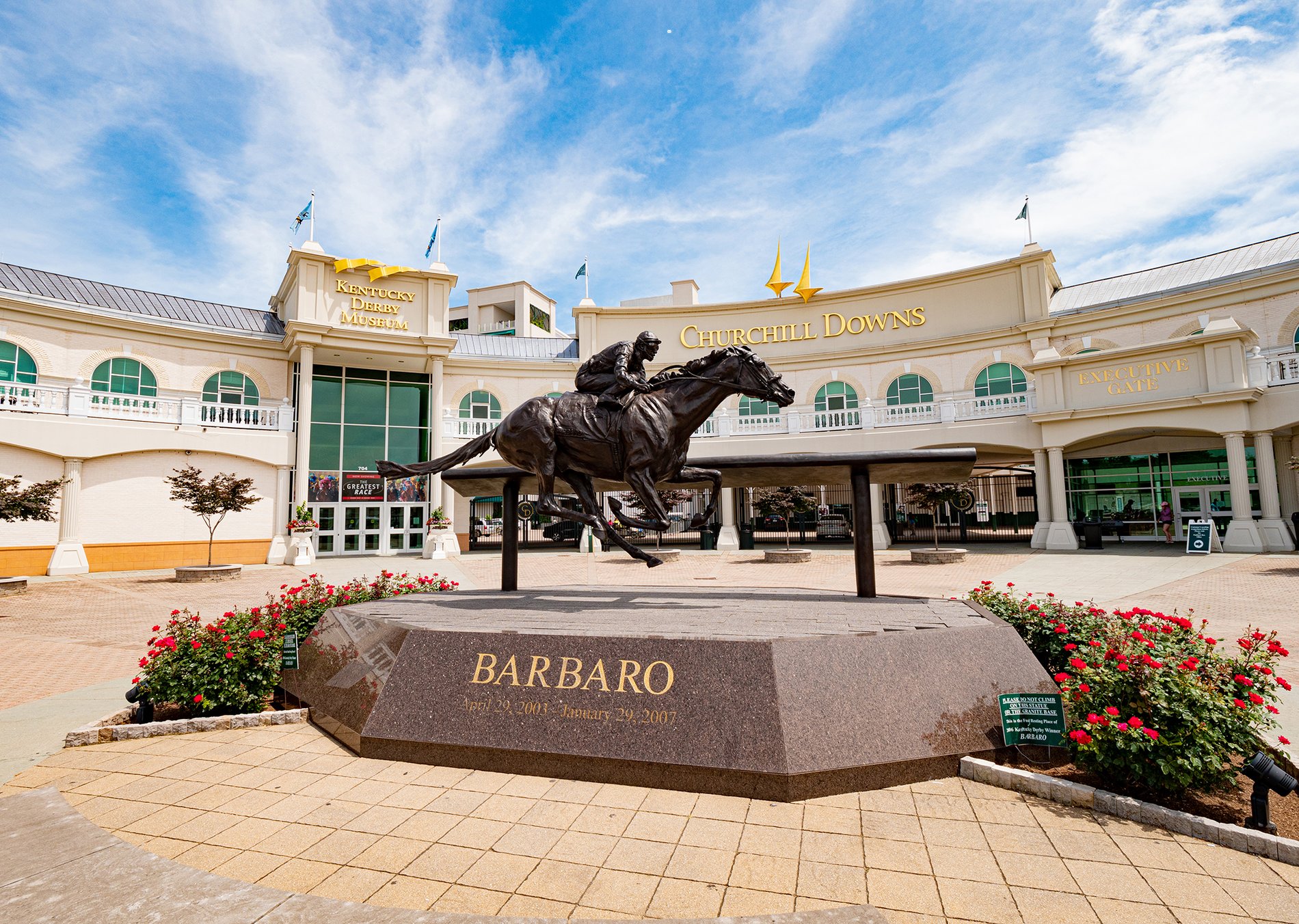 Our Products
CASH ADVANCES

A cash advance is for when you need a little bit of cash to get to your next payday. Get cash fast.
Money Services

Our convenient check cashing service doesn't require a bank account, so you can get your cash without the hassle. We have longer service hours than most banks and will cash all checks.
LEARN MORE

Pay your utility bills or send money virtually anywhere to anyone thanks to Western Union's convenient money transfer services.
Find a Store

The Insight Mobile Banking card is easy and convenient. Use the card to manage your purchases, pay bills, direct deposit your paycheck and more.
LEARN MORE
FIND A LENDNATION NEAR ME
Borrow online or visit one of our 9 locations across Kentucky - from Bowling Green to Lexington, to Louisville and back. We can help you get the cash you need - fast. Not in Kentucky? We have online lending and store locations in 11 states.