LendNation's Cash Options
LendNation offers cash advances and money services to get you the cash you need fast, easy and all in one place. Kentucky residents can take out a cash advance in-store.
As an essential business, we are open and here to help you during the COVID-19 situation. We understand the concerns about COVID-19 and are responding by taking precautions to prioritize the health, safety and needs of our customers and staff as the situation evolves. Please see our response.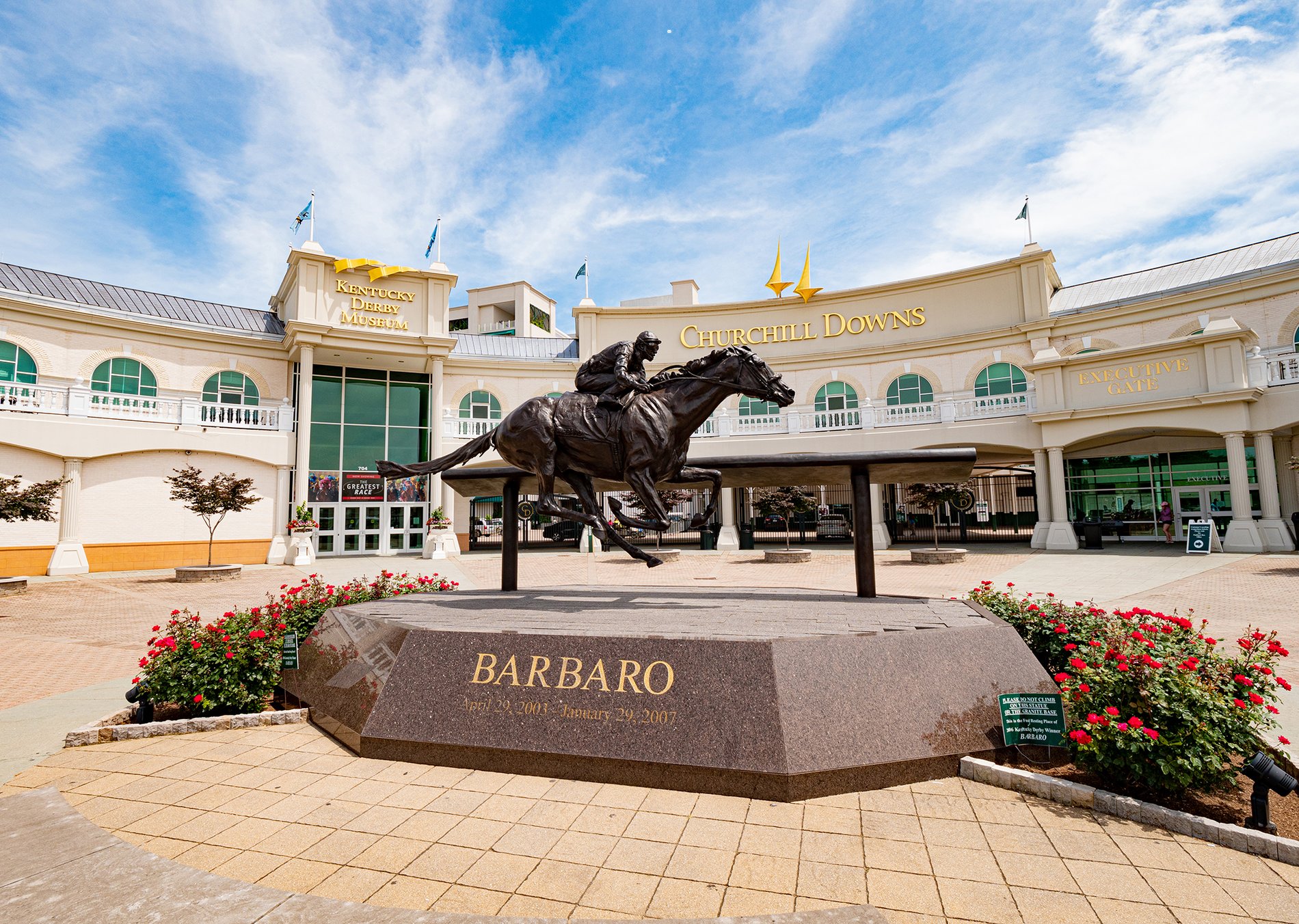 Our Products
CASH ADVANCES

A cash advance is for when you need a little bit of cash to get to your next payday. Get cash fast.
Coupons
UP TO $30 OFF THE SERVICE FEES OF YOUR NEXT PAYDAY ADVANCE
Get the cash you need and save with this special offer. Receive up to $30 off the service fees of your next payday advance when you choose LendNation! See store for more details.
Download Coupon
Money Services

Our convenient check cashing service doesn't require a bank account, so you can get your cash without the hassle. We have longer service hours than most banks and will cash all checks.
Find a Store

Pay your utility bills or send money virtually anywhere to anyone thanks to Western Union's convenient money transfer services.
Find a Store

The Insight Mobile Banking card is easy and convenient. Use the card to manage your purchases, pay bills, direct deposit your paycheck and more.
Find a Store
WHERE YOU CAN FIND A STORE
Borrow online or visit one of our 9 locations across Kentucky - from Bowling Green to Lexington, to Louisville and back. We can help you get the cash you need - fast. Not in Kentucky? We have online lending and store locations in 13 states.