Find A Store
Want to get to a store? Select a state to get started
With over 350 locations across the United States, LendNation is committed to serving its customers.
---
From Loan Services to Mobile Banking
We Have the Solution for You!
better loans, better people
Why you should choose LendNation
At LendNation, we strive to give everyday people the confidence to overcome financial challenges by providing them access to cash through a range of flexible money products.
---
We're invested in our customers' success.
Explore stories from the community.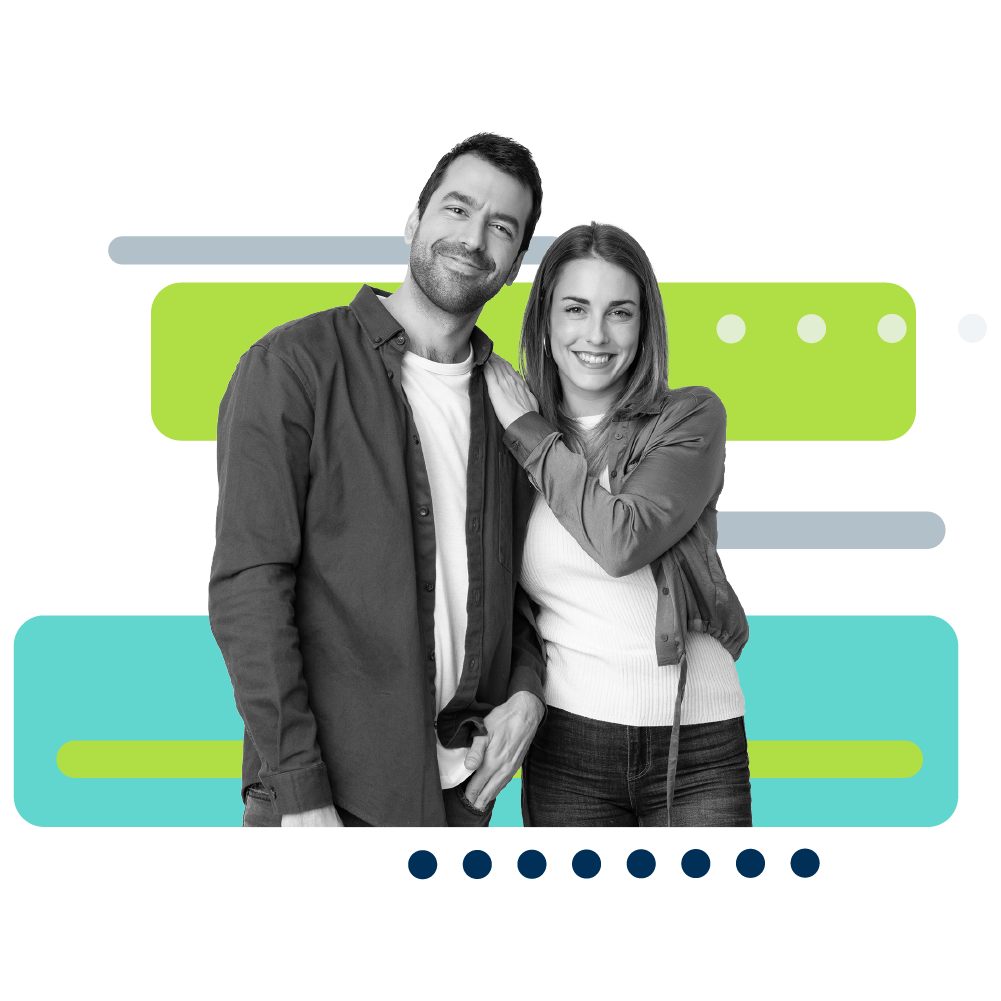 "It was a delightful pleasure being helped by the LendNation family. The customer service was beyond satisfactory! Not only did she make the first time at LendNation a complete wholesome and down to earth experience but also comfortable and successful! I would go back one million times if time permitted!"

Takija, OK
"The customer service representatives are always so sweet to me when I come in. Very thorough, professional, and they make it an individualized experience. There is a reason I keep coming back!"

Katrina, MO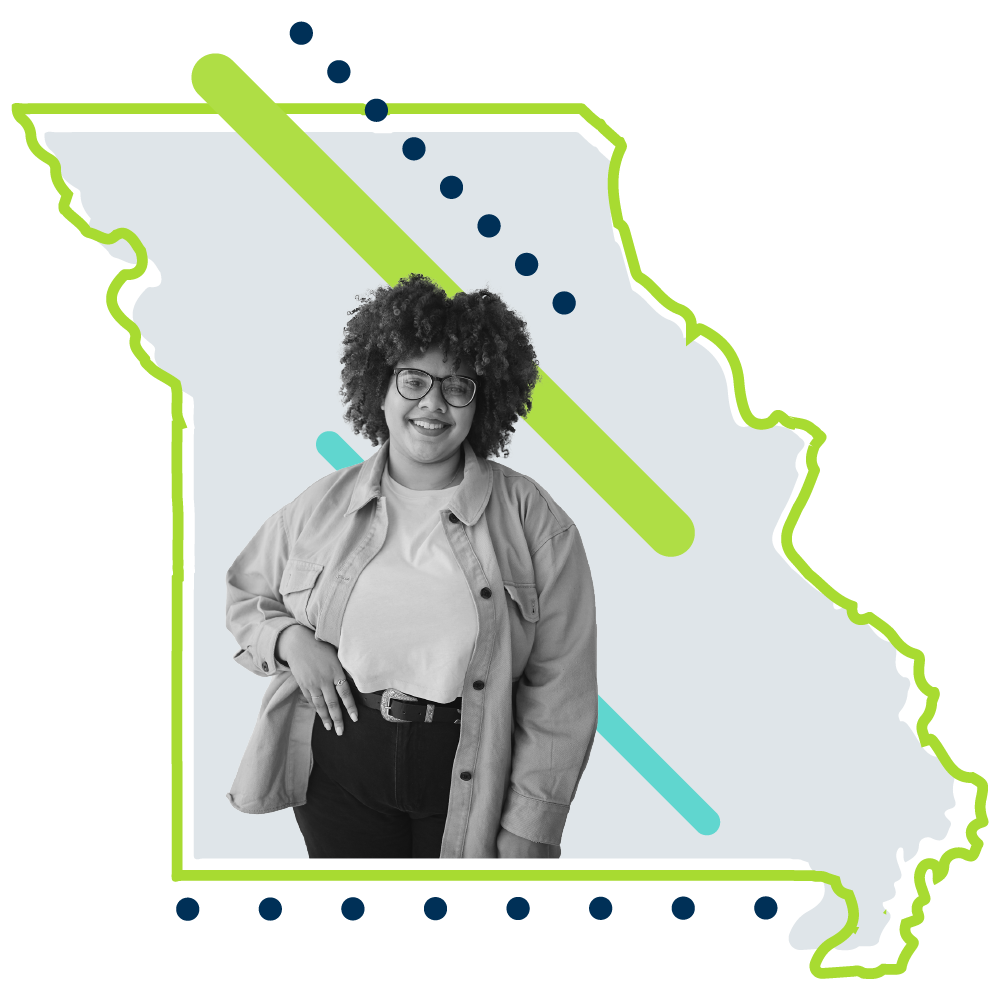 Customer Reviews
Trusted by thousands of people
Google Reviews
15,000+ Five-Star Reviews
---
guides and resources from experts
Gain confidence in your finances