LendNation
What is the purpose of an installment loan?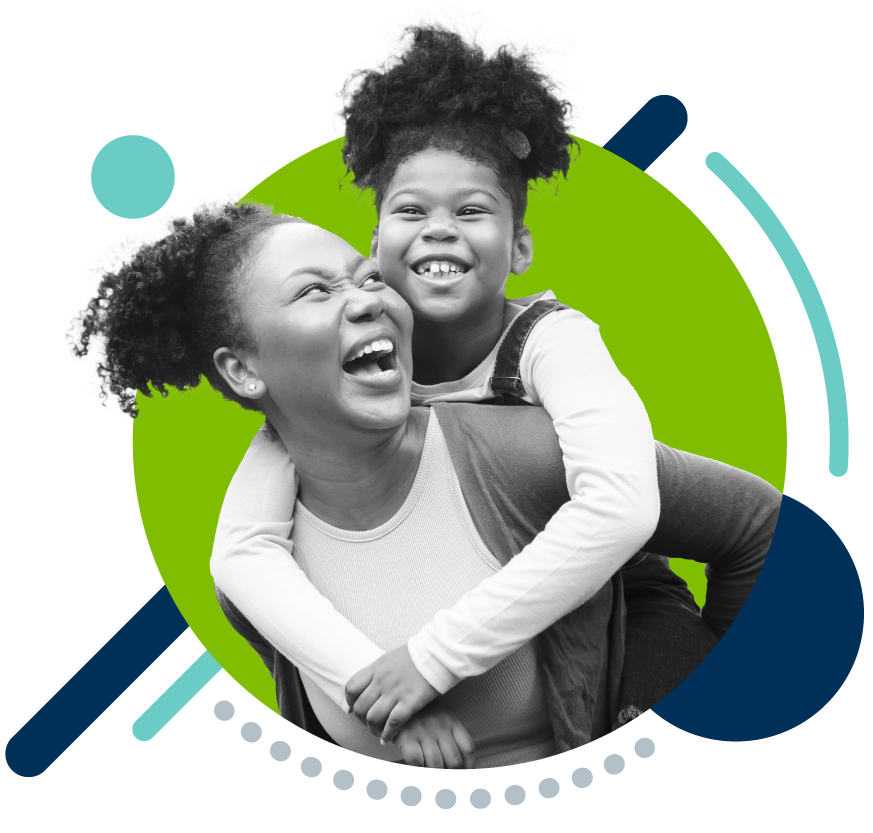 An installment loan is a simple, customer-focused financial solution designed to help individuals in need of quick cash, particularly those with less-than-perfect credit. The core purpose of an installment loan is to provide an accessible and manageable pathway to alleviate short-term financial pressures. Typically, these loans are paid back over a set period of time in regular, or 'installment', payments. This kind of loan offers an alternative solution to the lump-sum repayment of payday loans, allowing you to meet your financial obligations without compromising your budget. Remember, the aim of an installment loan is to offer a helpful hand when life throws unexpected expenses your way.
Embracing the Positives: Understanding Your Loan Journey
An installment loan is a flexible, dependable tool for managing and overcoming financial hurdles. The streamlined application process is straightforward and friendly, designed with customer convenience in mind. Upon approval, the cash from your loan can be utilized to cover a range of expenses, from emergency home repairs to unexpected medical bills. The beauty of this lending format lies in its simplicity, allowing you to plan your monthly budget effectively due to the consistent repayment schedule. However, it's crucial to borrow responsibly, understanding your capacity to repay the loan in the agreed upon installments. In essence, an installment loan is a financial instrument tailored to provide relief and certainty during unpredictable financial scenarios.
An installment loan's simplicity, flexibility, and predictability make it a reliable choice for individuals grappling with unexpected expenses, especially those with less-than-perfect credit. By spreading the repayment over several installments, it conveniently fits into your monthly budget, ensuring you don't find yourself in a tight financial spot. However, like any financial decision, it requires thoughtful consideration and responsible borrowing. Always ensure you have a repayment plan in place and a clear understanding of the terms before you embark on this financial journey. For those in need of quick cash, an installment loan is a friendly, customer-focused solution that can provide the financial relief you need, when you need it the most.
Benefits of Choosing a LendNation Installment Loan:
Choosing the right loan company is a critical step in your financial journey. It's not just about securing the funds you need; it's also about finding a company that values your needs, respects your financial circumstances, and guides you through the lending process with transparency and integrity. A reputable lender should prioritize customer service, offering personalized solutions to fit your unique financial situation. They should also provide clear, understandable terms and conditions, so you can make informed decisions without feeling overwhelmed or confused.
That's where we come in. We are more than just a loan company; we are your partner in navigating financial uncertainties. Our commitment to our customers is reflected in our friendly, customer-focused approach and our dedication to providing simple, straightforward loan solutions. We understand that people seeking loans, especially those with less-than-perfect credit, often feel anxious and vulnerable. Hence, we focus on building a relationship of trust, offering a comforting hand through the lending process, and ensuring our customers feel supported every step of the way. We aim to make the process of obtaining quick cash as stress-free and straightforward as possible. With us, you're not just another transaction—you're part of our community.
Get a flexible installment loan today – Apply online or in-store
How Do I Apply?
You can either visit a LendNation store or apply online to get started. Our friendly team of experts is always here to assist you throughout the loan application process, answering any questions you may have and providing guidance every step of the way.
What Will I Need to Apply for an Installment Loan?
Current US-issued photo ID
Proof of income
Bank statement from within last 30 days
An active checking account
Current phone number & email address (online)
Not Quite What You Were Looking For?
LendNation offers a variety of products and services to get you the cash you need fast, easy and all in one place. You can choose from a range of simple, flexible money solutions – available both in-store and online – including title loans, lines of credit, and payday loans. With over 350 locations across the United States, LendNation is committed to serving its customers and helping them achieve financial stability.
Why LendNation?
LendNation is committed to providing its customers with fast and reliable financial assistance. The company's team of experts is available to help customers understand the details of each loan and to assist them throughout the loan process. With a variety of loan options and other financial services available, LendNation is a trusted provider of financial solutions for thousands of individuals across the United States.