Title Loan up to $60,000
A title loans lets you borrow money based on the value of any vehicle with a free and clear title. Title loans are repaid over time with set scheduled payments. Title loans typically provide you more money, longer terms, lower interest rates, and lower payments when compared to our other convenient cash loans options. Just bring your car to a LendNation near you, fill out a quick application, and if you qualify, you can usually get your money the same day. It's fast and easy.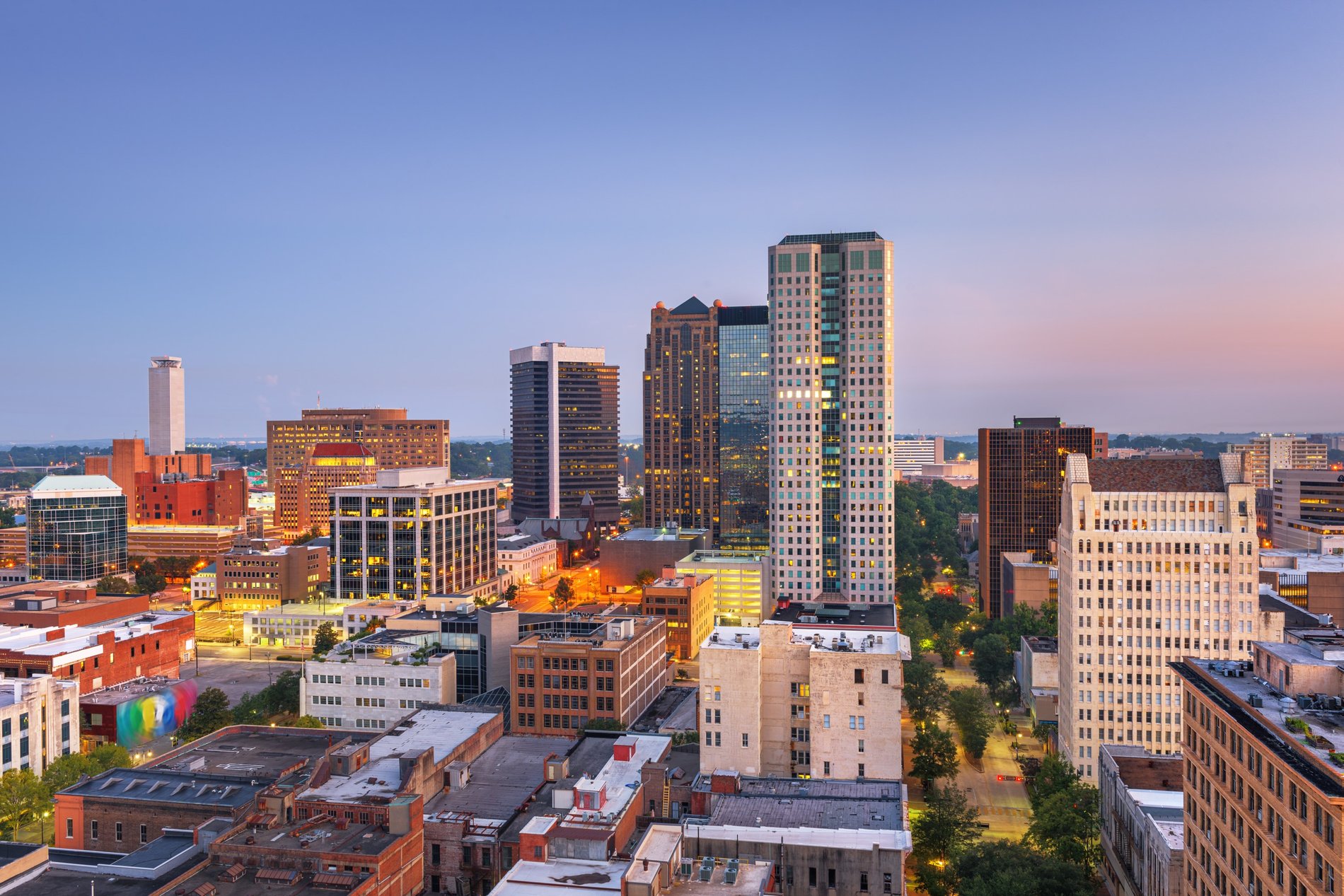 What You Need To Know
WHAT DO I NEED TO APPLY?
Free and Clean Title
Current US-issued photo ID
Verifiable source of income
Bank statement from within last 30 days
Active checking account
Current phone number
HOW MUCH CAN I BORROW AND WHEN IS MY PAYMENT DUE?
You can borrow from $100 to $60,000 for vehicle title loan with payments due once per month following origination.
HOW CAN I FIND A LENDNATION NEAR ME?
Find a LendNation near you by entering your city or zip code in the store locator below.
Money Services

Get your money instantly on your debit card. When applying for a new loan or refinancing online, you can get fast cash with Instant Debit Card Funding.
LEARN MORE
FIND A LENDNATION NEAR ME
Borrow online or visit one of our 54 locations across Alabama – from Huntsville to Birmingham to Montgomery to Mobile and back. We can help you get the loan or cash you need – fast. Not in Alabama? We have online lending and store locations in 12 states.