CASH ADVANCES UP TO $500
A cash advance gets you the cash you need until your next payday. A cash advance can be a great option when you need a little extra money to get by. Visit a LendNation store near you to get started today.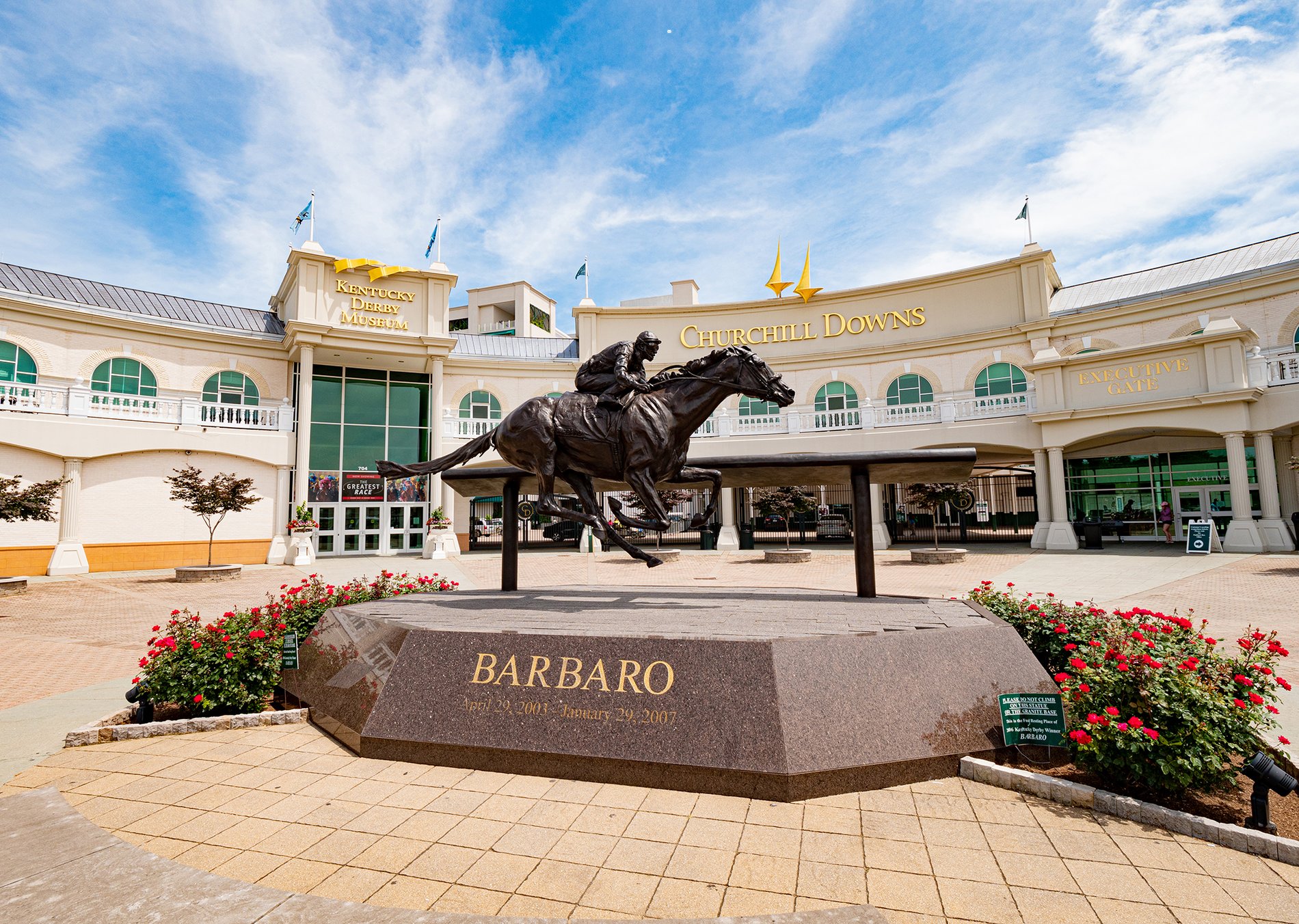 What You Need To Know
WHAT DO I NEED TO APPLY?
Current US-issued photo ID
Verifiable source of income
Bank statement from within last 30 days
Active checking account
Current phone number
HOW MUCH CAN I BORROW AND WHEN IS MY PAYMENT DUE?
You can borrow from $50 to $500 with your payment due on or around your payday.
HOW CAN I FIND A LENDNATION NEAR ME?
Find a LendNation near you by entering your city or zip code in the store locator below.
FIND A LENDNATION NEAR ME
Visit one of our 9 locations across Kentucky - from Bowling Green to Lexington, to Louisville and back. We can help you get the cash you need - fast. Not in Kentucky? We have online lending and store locations in 11 states.