CASH ADVANCES UP TO $500
A cash advance gets you the cash you need until your next payday. A cash advance can be a great option when you need a little extra money to get by. Visit a LendNation store near you to get started today.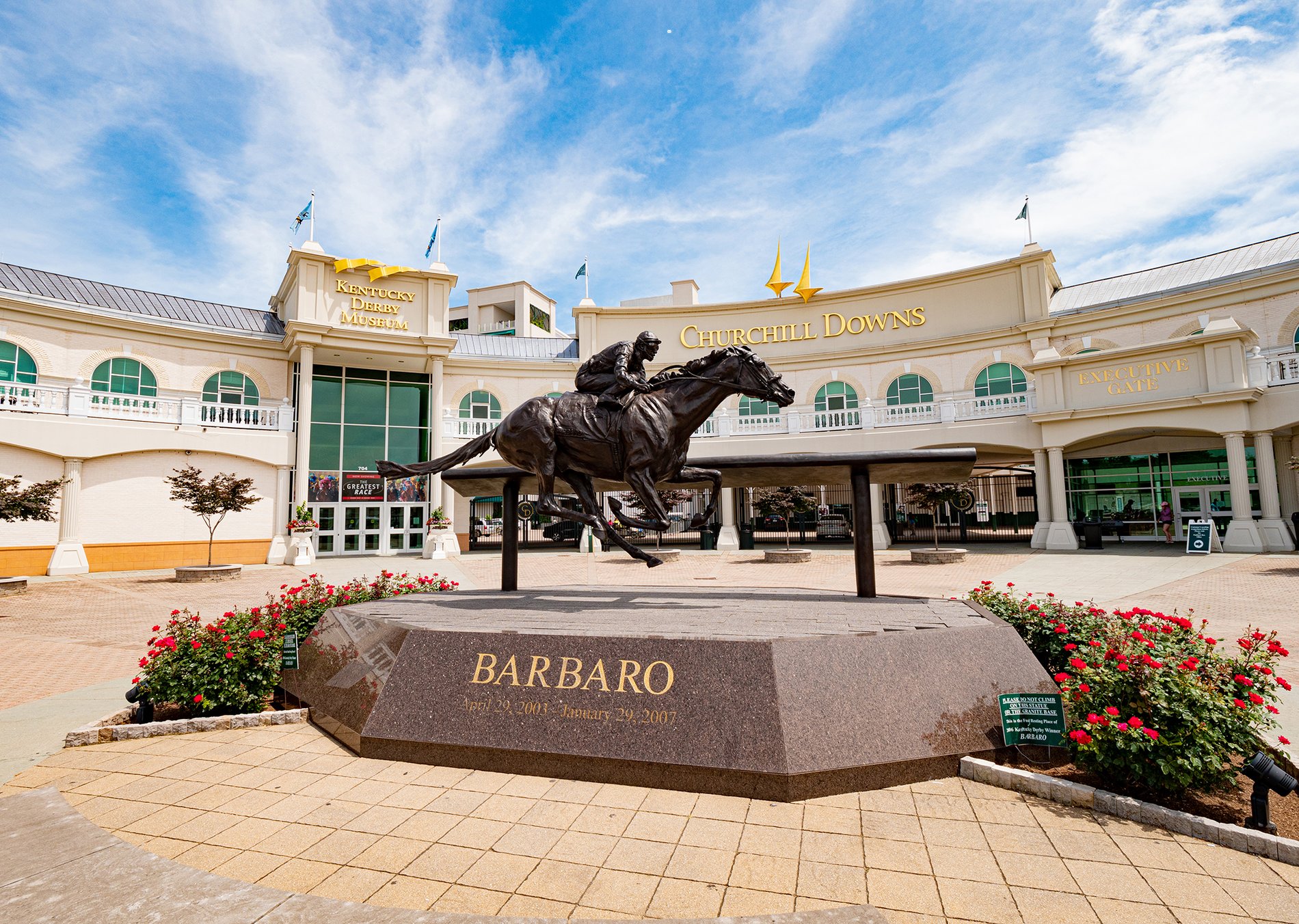 What You Need To Know
WHAT DO I NEED TO APPLY?
Current US-issued photo ID
Verifiable source of income
Bank statement from within last 30 days
Active checking account
Current phone number
HOW MUCH CAN I BORROW?
From $50 to $500
WHEN IS MY PAYMENT DUE?
On or around your payday
Coupons
SAVE ON YOUR NEXT CASH ADVANCE WHEN YOU CHOOSE LENDNATION
Download Coupon
Money Services

Our convenient check cashing service doesn't require a bank account, so you can get your cash without the hassle. We have longer service hours than most banks and will cash all checks.
Find a Store

Pay your utility bills or send money virtually anywhere to anyone thanks to Western Union's convenient money transfer services.
Find a Store

The Insight Mobile Banking card is easy and convenient. Use the card to manage your purchases, pay bills, direct deposit your paycheck and more.
Find a Store
WHERE YOU CAN FIND A STORE
Visit one of our 9 locations across Kentucky - from Bowling Green to Lexington, to Louisville and back. We can help you get the cash you need - fast. Not in Kentucky? We have online lending and store locations in 13 states.