Texas Multi-Pay Payday Loans
CASH LOANS UP TO $2,000
A multi-pay payday loan allows you to get the cash you need and pay it off in set payments over time. Choose from flexible term and payment options that fit your needs. There's no penalty for paying it off early. You can apply to refinance your multi-pay payday loan at any time to borrow more money while keeping only one loan payment.
Find a Store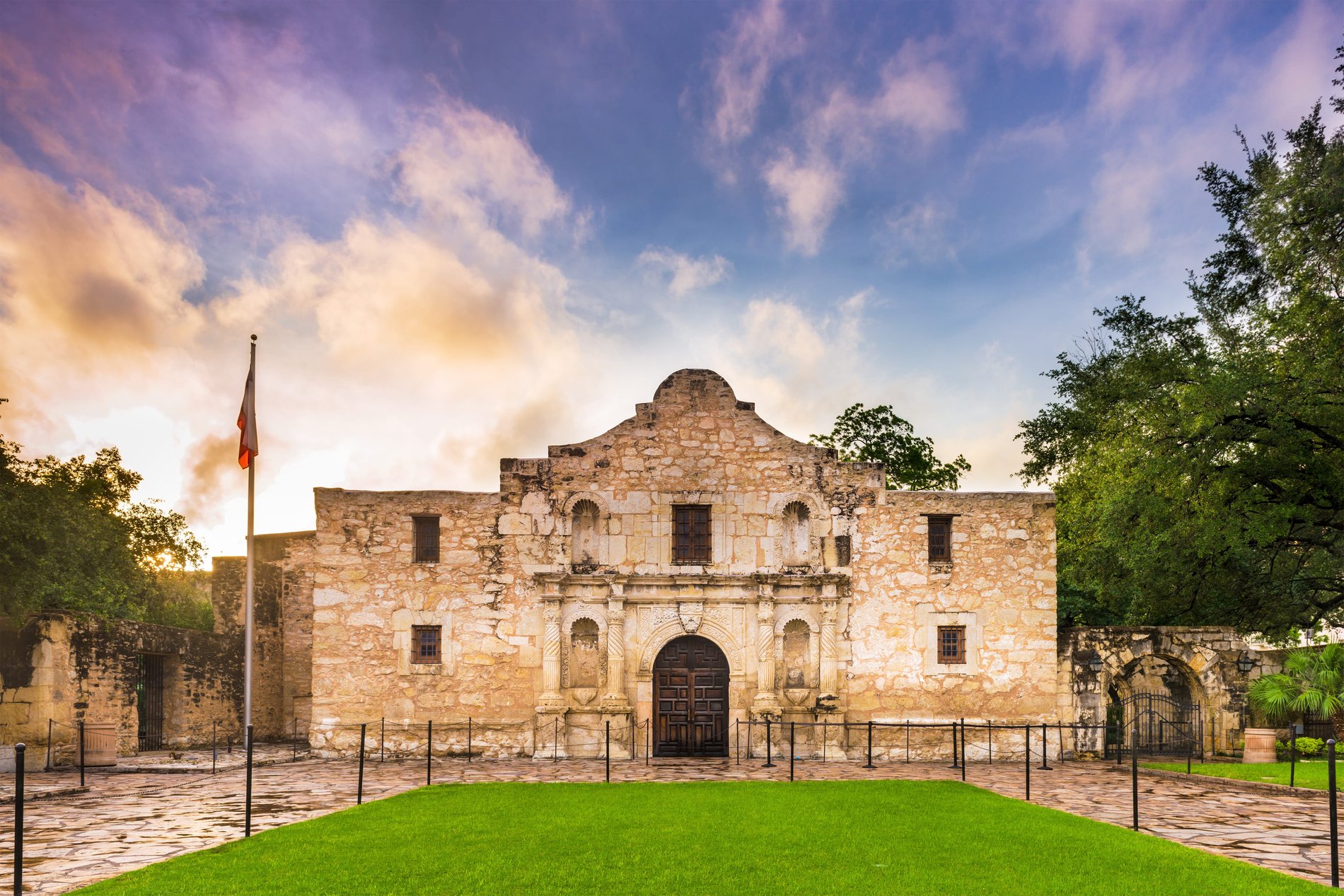 What You Need To Know
WHAT DO I NEED TO APPLY?
Current US-issued photo ID
Verifiable source of income
Bank statement from within last 30 days
Active checking account
Current phone number
HOW MUCH CAN I BORROW AND WHEN IS MY PAYMENT DUE?
You can borrow from $25 to $2,000 with your first payment due on or around your payday with set payments for about 6 months.
HOW CAN I FIND A LENDNATION NEAR ME?
Find a LendNation near you by entering your city or zip code in the store locator below.
FIND A LENDNATION NEAR ME
Borrow online or visit one of our 13 locations across Texas - from Austin to San Antonio, to El Paso and back. We can help you get the loan or cash you need - fast. Not in Texas? We have online lending and store locations in 11 states.